It's the end of the world as you know it.


Fertility! Hahahaha!
Fooled you. This is not by benefit of healthy sperm, much to your relief. I know Darwin actually shuddered when he saw this picture. It's simply a foreshadowing of what might be, with the help of Ellice's lucky travel pillow. Can you imagine? Of course it wasn't long before some of us had baby bump madness:
Behold, Miss Bugayong. She does look like such a pregnant lady in this one, doesn't she? Expectant and glowing. Such happiness. I saved the best for last, though: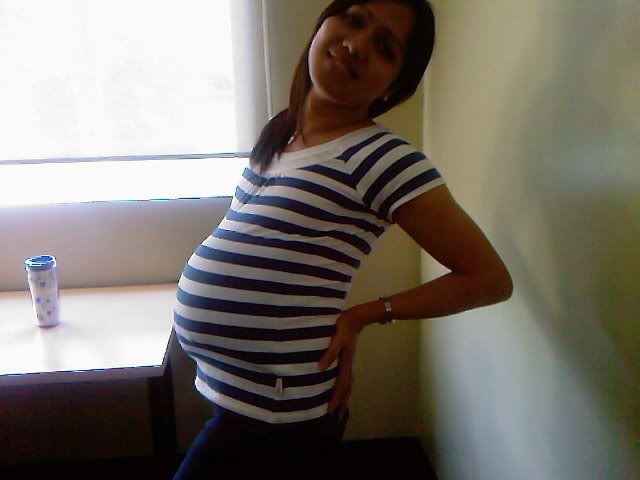 Paulie, main pre-op princess of the tribe, gets in on the action. You're welcome.